News & Events Archive
December 1, 2015
SCI Welcomes Robert Meck as Director of Engineering
Owatonna, Minnesota, USA – December 1, 2015 - Sputtering Components, Inc. is pleased to welcome Robert Meck to Sputtering Components, Inc. as Director of Engineering.
Robert's background includes a Bachelor of Science degree from California State Polytechnic University in Chemical Engineering and a Master of Science in Materials Science Engineering from Stanford University. He also completed a mini-MBA from Ashridge University in London, exclusive to Philips' Semiconductors High-Potentials and focused on developing critical semiconductor business skills.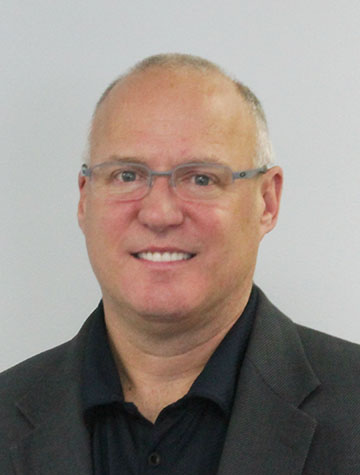 In addition to his extensive educational background, Robert has significant work experience in all phases of product development. His project leadership and methodology capabilities include original design, prototyping,
product qualification testing, and release to manufacturing. He has also worked with several OEM and ODM suppliers to reduce the number of prototype cycles needed to launch products, which resulted in a shorter time-to-market.
Robert will be responsible for all technical functions of Sputtering Components, including:
Overseeing production and applications engineering;
Leading the technical support functions;
Directing R&D activities; and
Contributing to new product development and continuous product improvement
If you would like to contact Robert, he can be reached at RMeck@sputteringcomponents.com or by calling 507-455-9140, ext. 310. If you would like to learn more about SCI's extensive line of innovative products, please visit our website at www.sputteringcomponents.com