News & Events Archive
September 20, 2017
News
After Hurricane Irma: AIMCAL R2R Conference Update
AIMCAL R2R Conference organizers were notified by the Naples Grande Hotel that the conference space, specifically the ballroom, will not be repaired in time from the damage caused by hurricane Irma. While a disappointment to those who were looking forward to Naples, there is also some good news: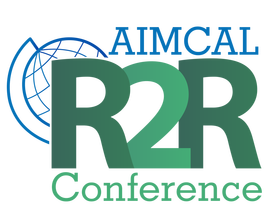 The Saddlebrook Resort and Spa, Tampa, FL is able to accommodate the meeting during the same dates, October 15 - 18, 2017 so the show will be held there. Saddlebrook is a fabulous place that everyone will enjoy, the organizers said. Sputtering Components will be exhibiting in booth 29.
As the new location is within driving distance from the Fort Meyers airport, those who have already booked their airfare will not have to change; however, a number of airlines are waving fees for changing flights at this time. Please make sure to mention this as you are arranging your flight plans for the new location. The nearest international airport is Tampa International Airport for flights coming in outside of the US.
As reservations from the Grande can not be transferred, please book a new reservation for Saddlebrook. The reservation system is now on the AIMCAL R2R event website.
Subscribe to our newsletter
---
To signup for future newsletters, click on the subscribe button to add your details.
Sign Up Now