News & Events Archive
July 30, 2015
News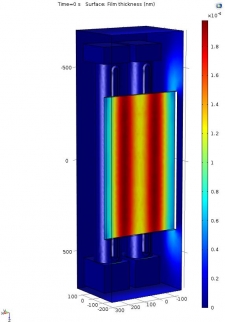 Sputtering Components' Patrick Morse has created a demonstration video describing examples of SCI simulation capabilities using advance finite element analysis. The presentation was first given at SVC TechCon in 2015 and focuses on thermal and heat transfer of targets in relation to water flow and cooling. The video is viewable on the SCI YouTube Channel.
Starting in January 2015, SCI began offering COMSOL's enhanced modeling tool as a free service for all SCI…
READ FULL STORY »
July 15, 2015
News
July 15, 2015
Sputtering Components, Inc. of Owatonna, Minnesota, USA is pleased to announce the formation of Sputtering Components Japan, Inc. as a new representative in Japan effective immediately.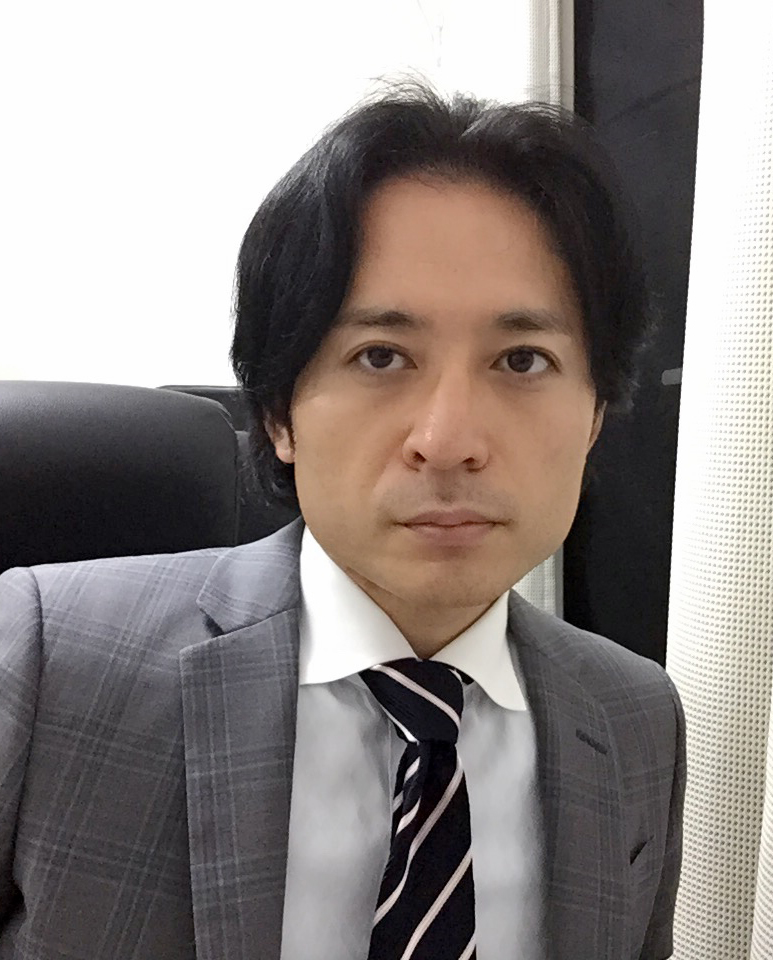 Tomoaki Higuchi, founder and CEO of Sputtering Components Japan, has worked in the vacuum industry for 19 years. A graduate of Waseda University in Tokyo with a Bachelor of Arts in Japanese…
READ FULL STORY »