News & Events Archive
September 10, 2015
John Schmeling Promoted to Director of Sales
Sputtering Components, Inc. of Owatonna, Minnesota, USA is pleased to announce the promotion of John Schmeling to the position of Director of Sales. John will be responsible for leading all sales efforts for Sputtering Components, managing sales staff, and working closely with independent representatives.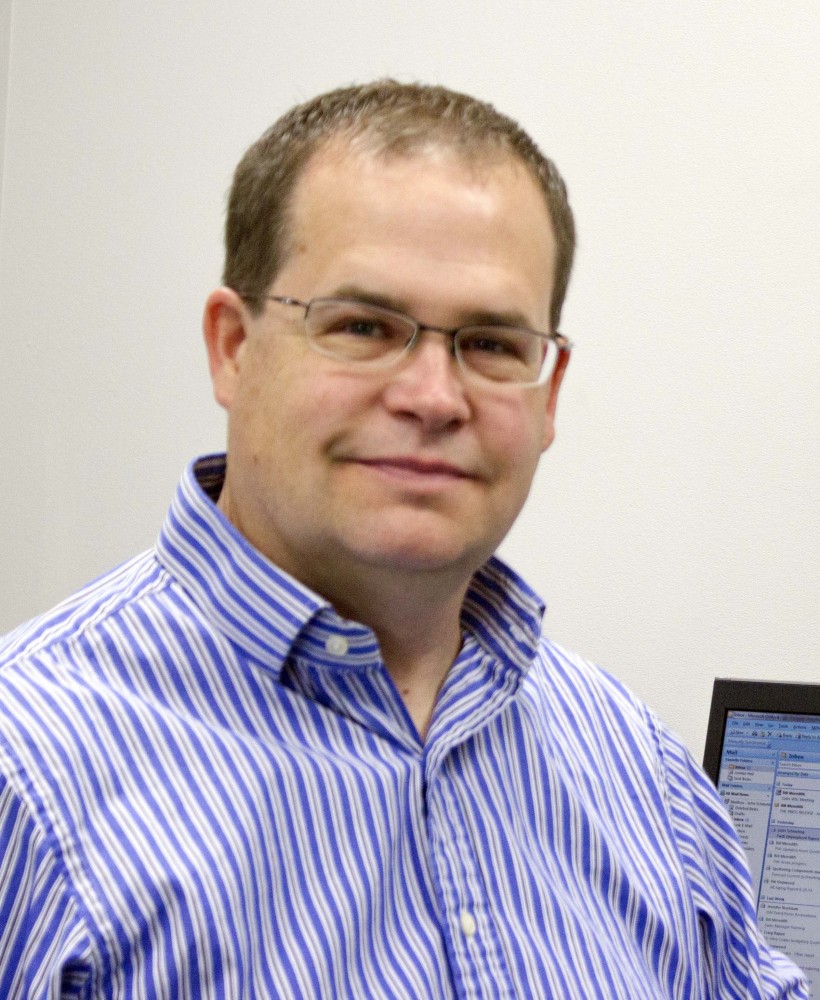 John has an extensive sales and marketing background with over twenty years of experience in the technical glass, thin film optics, and the vacuum deposition industries. He has provided exceptional customer service and built outstanding relationships with SCI's clients and representatives throughout the world.
"We're thrilled to have him step into this role," says General Manager, Bill Meredith. "John quickly demonstrated his leadership capabilities when he joined our company just over a year ago. I look forward to seeing him continue to develop our sales network, markets, and customer base. This is a very exciting time for John and for SCI."
John can be reached at Jschmeling@sputteringcomponents.com.
Subscribe to our newsletter
---
To signup for future newsletters, click on the subscribe button to add your details.
Sign Up Now