News & Events Archive
August 9, 2017
Event
Sputtering Components will be heading to the hills September 21, 2017 as an exhibitor at the Rocky Mountain Chapter of the AVS Annual Symposium and Equipment Exhibit.
The event takes place from 10 am to 6 pm at the Westminster Double Tree in Westminster, Colorado. Westminster is a northwest suburb of Denver.
The equipment exhibit and student poster session is free, and lunch is included with…
READ FULL STORY »
August 9, 2017
Event
The Association of International Metallizers, Coaters, and Laminators (AIMCAL) R2R Conference in Tampa, Florida will be another stop in this fall's exhibition schedule for Sputtering Components.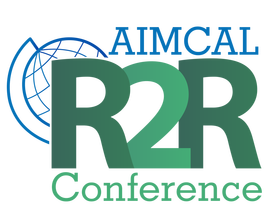 The conference, which will be held at the Saddlebrook Resort and Spa, runs from October 15 - 18, 2017.
Recently re-named, this annual event has been a champion of roll to roll processing and the converting industry for many…
READ FULL STORY »